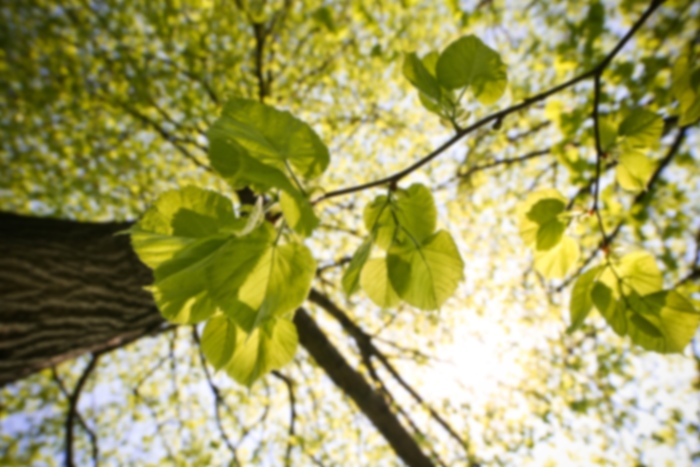 Kathleen Flaherty,
ARNP
Nurse Practitioner
Kat Flaherty is a board-certified Family Nurse Practitioner, graduating from the University of Florida in 2009. She began her career in healthcare by working as a nurse technician in the ICU at North Florida Regional Medical Center. Since that time, she has worked in multiple areas of patient care at North Florida Regional, including as a cardiovascular Registered Nurse and ultimately as an Advanced Registered Nurse Practitioner.

Her background includes professional experience in family, adult and gerontological medical care. She has worked extensively with underserved populations in rural healthcare centers, in addition to the fast-paced medical needs of inpatient, intensivist populations.

In addition to her extensive clinical experience, Kat has an academic background that also includes a Bachelor's degree in Education, also from the University of Florida. She has volunteered as a guest educational speaker at the Rasmussen College School of Nursing in Ocala, in addition to local senior centers and community health fairs. She remains passionate about patient education and health promotion.