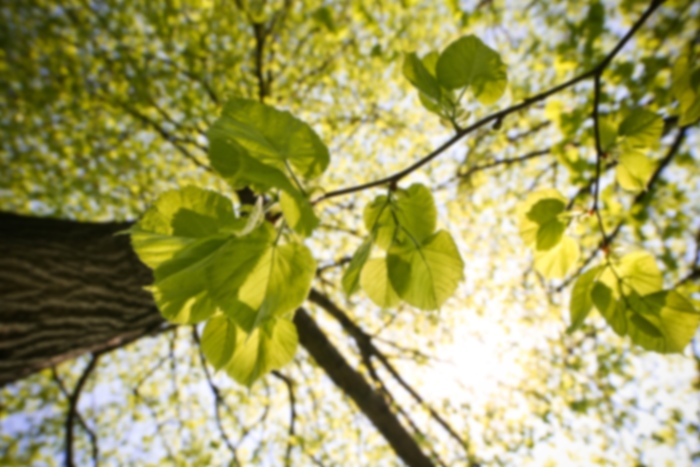 Asif A Khan,
MD
Neurology
Dr. Asif Khan specializes in interventional neurology and vascular neurology. His published research includes studies in endovascular intervention in stroke and optic neuropathy in postcardiac transplants. Dr. Khan has spent time at the Brain and Spine Center in Illinois, as well as Centracare Clinic in Minnesota.
Care Philosophy
Our goal is to provide quality care to our patients to increase the speed of recovery. Our team is committed to providing the compassionate, comprehensive, and innovative treatment each patient deserves.
First available appointment is on 10/24/17
Accepts most insurances. Please call the office to confirm your specific plan.
Amaurosis fugax of the ophthalmic artery
Aneurysms
Carotid artery extracranial
Cerebral Angiograms
Cerebral Angioplasty
Epistaxis embolization
Interventional Neurology
Intracranial angioplasty
Migraines
Minimal invasive pain procedures
Provocative (Wada) Testing
Spinal pain injections
Stenting
Stroke
Stroke neurology
Stroke Prevention
Treatment of Aneurysm by Stent
Vascular Neurology